Top Games For Your iPad


1. PLANTS VS ZOMBIES – $9.99
Plant vs zombies, winner of over 20 'game of the year' awards. Defeat the zombies in 50 fun dead levels of adventure in day ,night and fog modes. Earn 25 iPad exclusive achievements while playing the game with stunning graphics and show zombies that how awesome you are.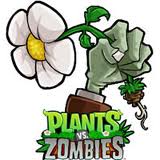 2. INFINITY BLADE – $5.99
Winner of 2011 apple design award and tops the list of  apps awards. It  is the best action based RPG game for your iPad, very amazing graphics and comes with a game center.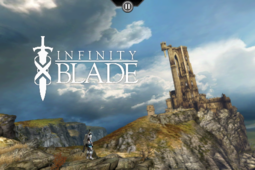 3. ANGRY BIRDS – $0.99
Developed by Rovio Mobile, featuring 288 amazing levels, a very  addictive game. Birds are aimed using a slingshot at the pigs stationed in various structures.  This game is available for free in various countries.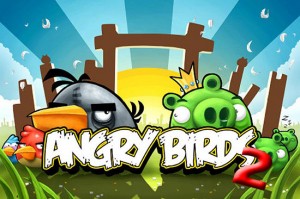 4. SCRABBLE – $4.99
The best word game of America. It supports multi-player and can be played via Bluetooth, Facebook etc. A new way to connect with your friends.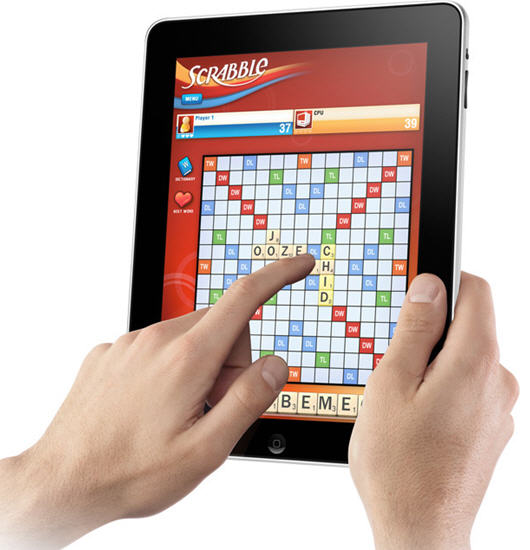 5. GTA: CHINATOWN WARS – $9.99
The GTA fever is still on with GTA: ChinaTown Wars, now available in HD, developed by Rockstar Games, has some best of the graphics. In this game you can play your own music library or play 100+ radio stations.
6. PINBALL HD – $0.99
Pinball HD, a game that was just made for the iPad. It has impressive controls and delivers the best of an experience which will take you right back to the golden age of the video arcade games.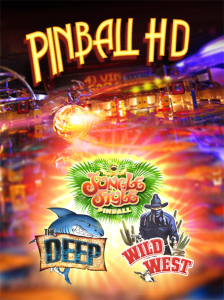 7. NBA JAM HD – $9.99
NBA JAM HD, packed with more than 30 NBA teams and unlockable legendary players such as Scottie Pippen, Dennis Rodman, Karl Malone, Dr. J etc. Rejuvenate your golden era of the 90s arcade machines. Can be played with multiplayer option over Bluetooth and Wi-Fi.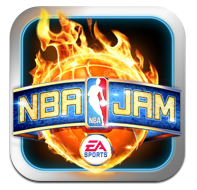 8. DEAD SPACE HD – $9.99
Electronic Arts' sci-fi title now comes to the iPad. The alien blasting horrors are served up in abundance. Play the game, and enjoy the frights.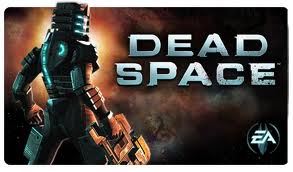 Top Apps For Your iPad

1. MARVEL COMICS – Free
Read comics in their colourfully drawn glory. Marvel's free iPad app offering a page-by-page view with zoom and pan controls, as well as a panel-by-panel, animated guided view come with a fully integrated store for buying your favorite comics.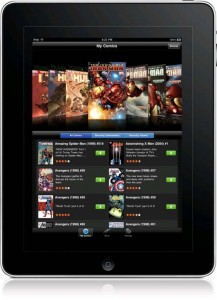 2. NETFLIX – Free
Watch movies directly on your iPAD with your Netflix subscription, with negligible buffering. In the latest version, Netflix has made many modifications, like adding star recommendations and removing the status bar while titles are playing.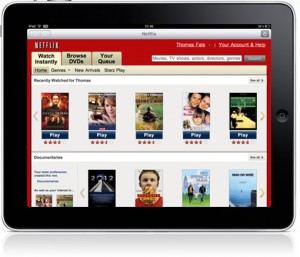 3. DRAGON DICTATION – Free
Featuring very accurate voice transcription and the ability to share messages via e-mail, Facebook, and Twitter, Dragon Dictation app proves to be really helpful if you're having internet access on your iPad.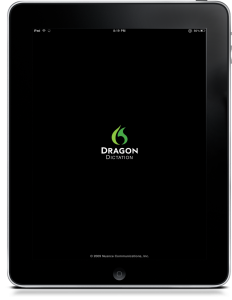 4. FILEMAKER GO – $39.99
With the ability to create new files and charts, FileMaker Go is a useful tool for businesspeople who want to access FileMaker databases on the go. It is a substitute of carrying bulky laptops and desktops every time with you.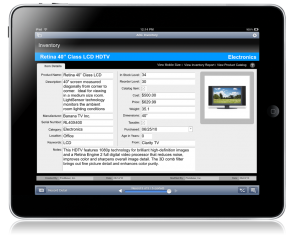 5. SAVE2PDF – $9.99
A very useful app for the professionals who want to create and edit PDF files while on the go.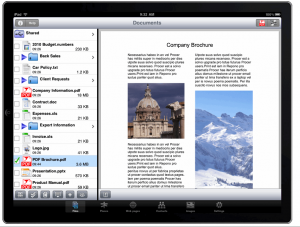 6. SKETCHBOOK PRO – $7.99
SketchBook Pro is a professional-level paint and drawing app with numerous tools, featuring, 75 preset brushes, pencils, and pens and support for up to six layers. The app also syncs with Photo Library and can even produce layered PSD files, for further work in Photoshop or other processing.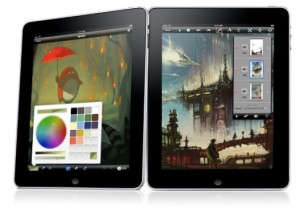 7. GOOGLE EARTH – Free
Traveling with free Google Earth is certainly not expensive. You can zip from one location to other in mere seconds. Geo-located Wikipedia articles just add insight to your journey.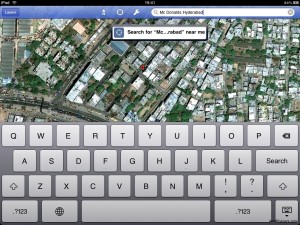 8. INSTAPAPER – $4.99
Want to read online when you can't connect to the Web? Then you must just install Instapaper, an iPad app that lets users save any webpage for anytime offline reading. The pages saved to your account can be accessed from the Desktop, iPhone and Kindle.