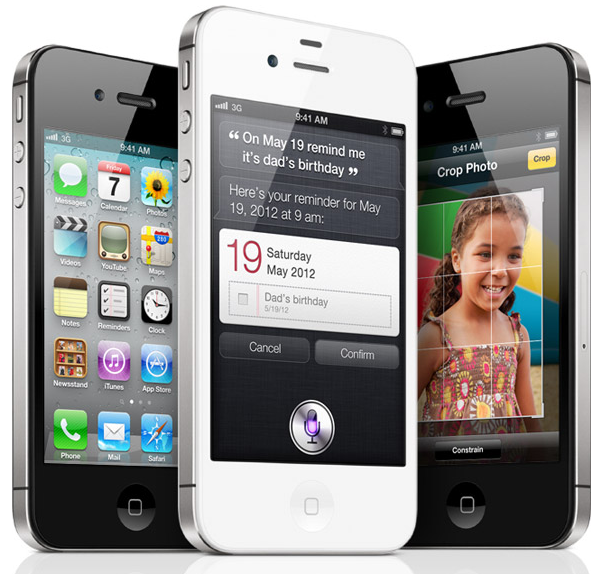 Apple earlier today announced its plan to release the Apple iPhone 4S in China and 21 more countries by Friday, 13 January 2012. A great news for Apple fans across the globe. The regions that benefit with the launch include:
Anguilla, Antigua and Barbuda, Bolivia, Botswana, British Virgin Islands, Cameroon, Cayman Islands, Central African Republic, China, Dominica, Dominican Republic, Ecuador, Grenada, Guam, Guinea Conakry, Ivory Coast, Jamaica, Kenya, Madagascar, Mali, Mauritius, Niger, Senegal, St. Vincent and The Grenadines, Trinidad and Tobago, Turks and Caicos and Uganda.
Apple's CEO Tim Cook Said "With the launch in China next week, iPhone 4S will be available in over 90 countries making this our fastest iPhone rollout ever."
The iPhone 4S would be available in both black and white colors. The product is sold across Apple Retail Stores and Apple Authorized Resellers. The estimated retail price for 16GB is $199(US), 32GB is $299(US), and 64GB (New Added Variant) is $399(US).
The latest version includes outstanding features that include iOS 5, iCloud, Siri (The Virtual Voice Assistant), An Improved 8MP Camera with better optics, Full HD video recording at 1080p, Dual Core A5 Chips and a crystal clear Retina Display.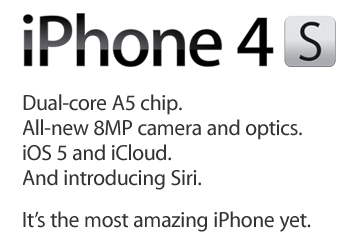 iPhone lovers on a budget may also opt-in for the iPhone 4 at 99$(US), or iPhone 3GS for free with a 2 year contract with their respective carriers.