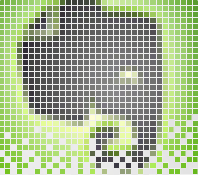 Evernote for Blackberry has just been updated today, the new version brings in some key changes to the app including improved support for attachments, snapshot optimization, less power consumption, better interface design and finally the app is faster than before.
Improved support for attachments
Evernote users can now easily add and create audio notes, snapshot notes, text note and notes with files attached to them. In the current update users can easily attach or remove attachments as per their needs by click pressing the "Clip" button and then pressing the "Add New" button.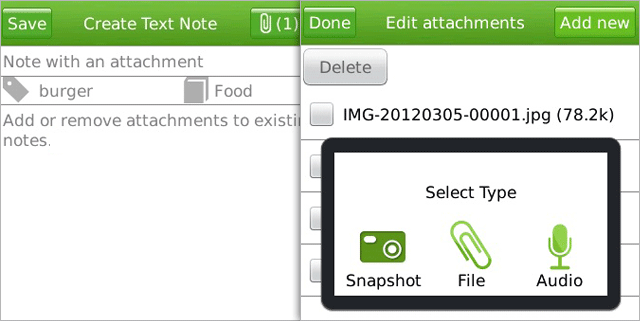 Optimize and Resize Snapshots
If you are among users who take photo snapshots often, the app now allow users with the option scale the image or save and sync it with its original size. The change is very handy considering network usage, especially for people particularly on a 2G or a slow connection.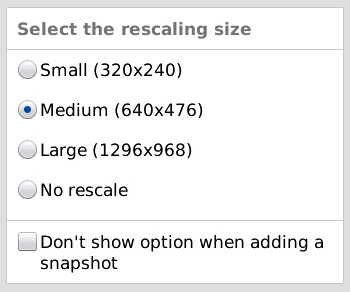 Besides the above changes, other improvements include speedy access to the application with changes to network connection management, less battery usage and a clean user interface.
via Evernote Blog