Evernote is back again with an update for its Android App, it is mainly targeted or is applicable to users that have Android ICS 4.0 (i.e. Ice Cream Sandwich) running on their devices. The update comprises of two separate transitions that include the Speech-to-Text functionality for the application, while the latter part consists of new widgets that are available in three sizes and can be downloaded separately via the Google Play Store.
The Speech-to-Text function is a very handy feature for people on the go, users benefit with both the audio being converted into text as well as the original audio note being saved to the original file. The feature also comes along with a pre-requisite of being connected to the Internet as it uses Google Android's transcription service.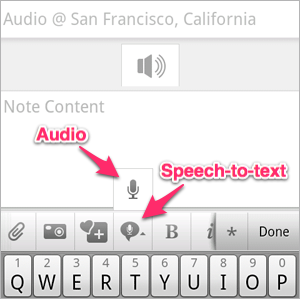 The Evernote Widget App adds some great features that make it mobile and handy. The widget app introduces new theme design, 1×1 widgets, new icon sets, and more. Users have an option to customize the widget area including its colors, buttons that appear, and the type of notes that would be shown in the large widget i.e. last updates, last viewed, specific notes etc.  The 1×1 widgets are easy to place and can be used for the most frequently used actions to save time on repetitive takes. You may also like to go for a "Quick Snapshot" by pressing the camera icon with the thunderbolt to start the camera, snap a pic, save it, and you're done.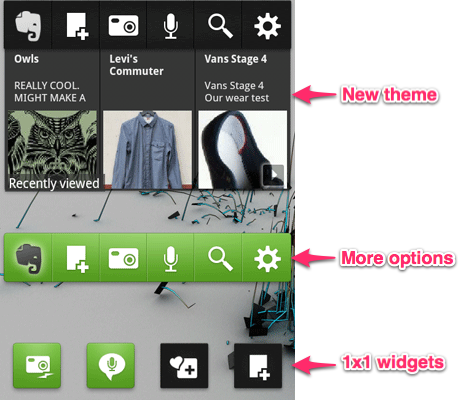 Besides the changes listed above, the app includes stability and bug fixes.
Download Evernote for Android (3.6)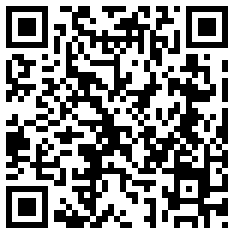 Scan the QR Code or click the image to begin download via Google Play Store.
Download Evertnote Widget App for Android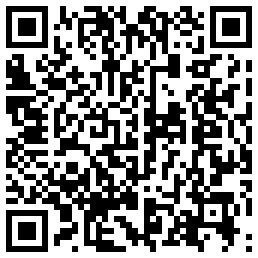 Click on the image or scan to the QR Code to begin download from the Google Play Store.
Via Evernote Blog