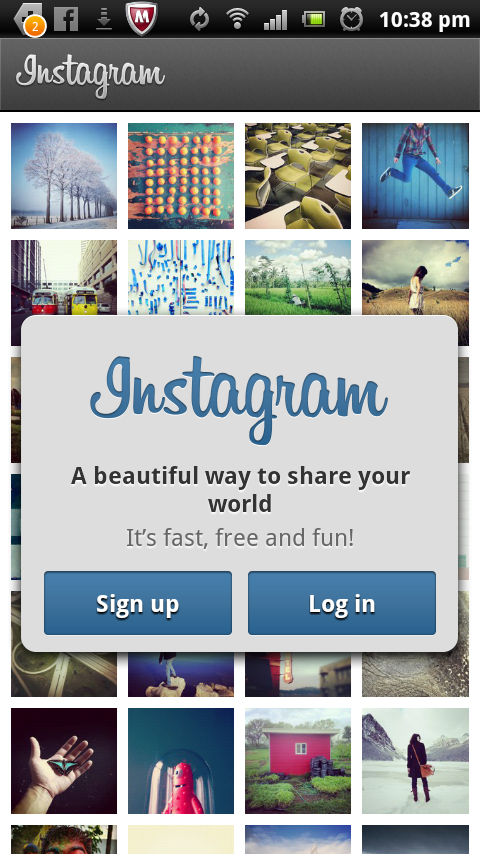 The good news is in guys, Instagram for Android is now available for download from the Google Play Store. It had been a while since the pre-registration page for the app came up at the company's website to register for app related info and its release date. The idea for Instagram for Android was originally talked about at SXSW at Austin this year. The development team at Instagram has made its best endeavor to provide rich, easy, and simple photo sharing at the push of a button. The app interface is quite similar to the iOS app for Apple products and uses almost all filters, borders and more to provide users with an equal experience across the Android and iOS platforms.
Since this the first release for Instagram for Android, it does not have Tilt Shift/Blur, Share from Feed, Live Preview and Share to Flickr features as of yet, but they should hopefully arrive soon to bridge minor platform differences.
What are you waiting for? Try out the app and experience instant photo sharing at its best and flaunt your photos to major social networks like Facebook, Foursqaure, Twitter, Tumblr and more. If you love photo editing, try out some customs filters, borders, Lux editing feature and more for your photos.
Instagram already awaits 430K+ users from its waiting list to use the Android app and add to its existing user base of 30+ million registered users. Be a part of the photo sharing evolution today and enjoy. The app is compatible with devices running Android 2.2 or higher. The Instagram network is gonna get a big blast with Android folks filling up fast, lets see how it goes ! If you've liked the app, please share your feedback and experience with us.  🙂
Download Instagram for Android from the Google Play Store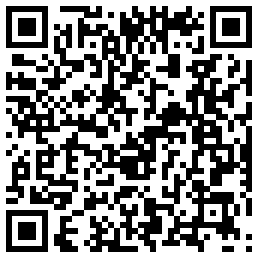 Scan the QR Code or click the image to begin the download via Google Play Store
Application Screenshots