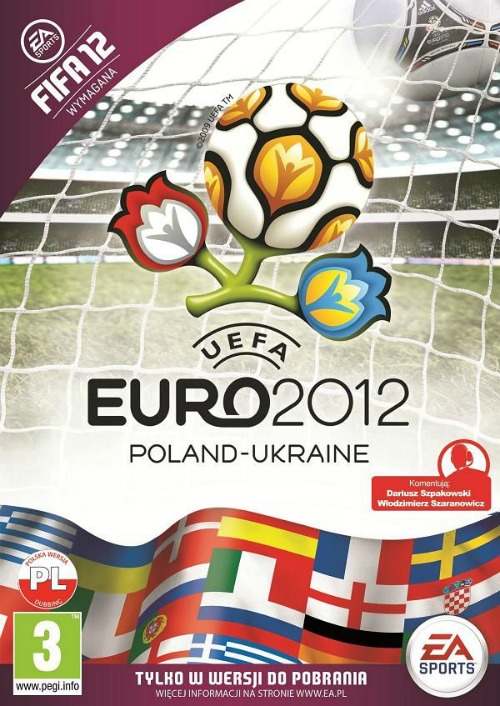 EA Sports announces the release of UEFA EURO 2012 as an add-on for FIFA 12, which means the game will be available as an expansion pack for EA SPORTS FIFA 12 owners. UEFA EURO 2012, the only officially licensed video game for the 2012 European Football Championship, which begins on  June 8 in Poland and Ukraine will  be made available this month for online PS3, Xbox 360 and PC gamers.
[youtube]http://www.youtube.com/watch?v=W9FDF_hD7Xg[/youtube]
The game features all the 53 UEFA Member National teams, all 8 official stadiums in the tournament and with all the fanfare and atmosphere of the international sporting event. EA revealed that the game will come with an all-new "Expedition Mode" that enables gamers to build, manage and compete with their customised team against all 53 UEFA Teams. Fans will choose their favourite European player or FIFA 12 Virtual Pro as a captain of their customised team, defeat other nations to earn better players from their team and consequently defeat the best teams to earn the best players and finally conquer Europe.
The game would be available from 24 April 2012 as a paid download exclusively for FIFA 12 users at a price tag of  £15.99, it will also be available as an add-on to FIFA 12 users of Xbox 360 for  1,800 MS Points and for 2,500 FIFA Points for PC Users.