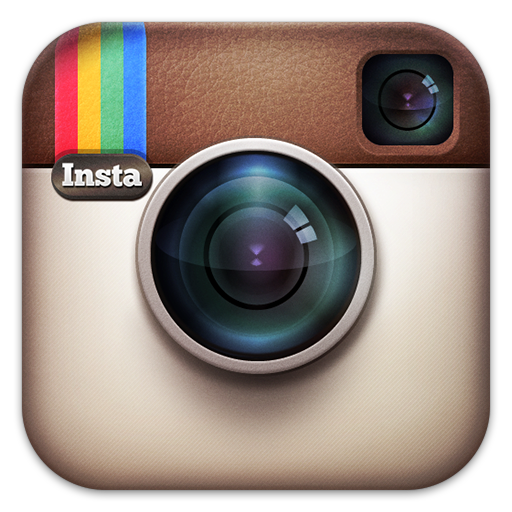 The developers at Instagram seem to be working really hard, Instagram for Android has now got its second update rolled out within 48 Hrs. of its release. The update 1.02 addresses multiple issues that includes a fix for images being displayed too small, 'file not found' errors while trying to import photos from gallery, search fixes for HTC devices, and camera incompatibility and crash related issues. For most of us who have already downloaded the app can apply the update it via the Google Play Store for our smartphones and devices. If you face issues while updating, I would suggest a full reinstall of the application. Folks who have not yet tried or experienced Instagram for Android yet should surely give it a try and be a part of the photo-sharing buzz. If you have already updated the app, please share your feedback with us.
Download Instagram for Android Update 1.02 from the Google Play Store
Requires Android 2.2 or higher
Scan the QR Code or click the image to begin the download.