We've been talking about Instagram for Android for a while. Well yes, it is another update that has popped up from the development team at Instagram. The new version for the app brings a majority of changes, which adds support for Tablets and Wi-Fi only devices, installation of the app over an SD card, and fixes audio mute bug during an image capture. Application install over a memory card seems to be a very big change, most of lack on internal phone storage and might not like to add an app the consumes a lot of space, so with this update you guys can move your app to the SD card and continue enjoying it. The support for tablets and Wi-Fi only devices also brings in a wide spectrum by adding more news users to the Instagram kitty. For folks with an older Android device having Wi-Fi only capabilities can now enjoy photo sharing at ease. Last but not the least the update fixes a bug causing the sound to mute while clicking a photo and also several minor bug fixes and improvements.
Existing users may update the app via Google Play Store, for folks who haven't tried or had an unsupported device can download it using the link below.
Download Instagram for Android Update 1.03 from the Google Play Store.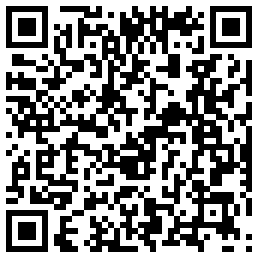 Scan the QR Code or click the image the begin the download.