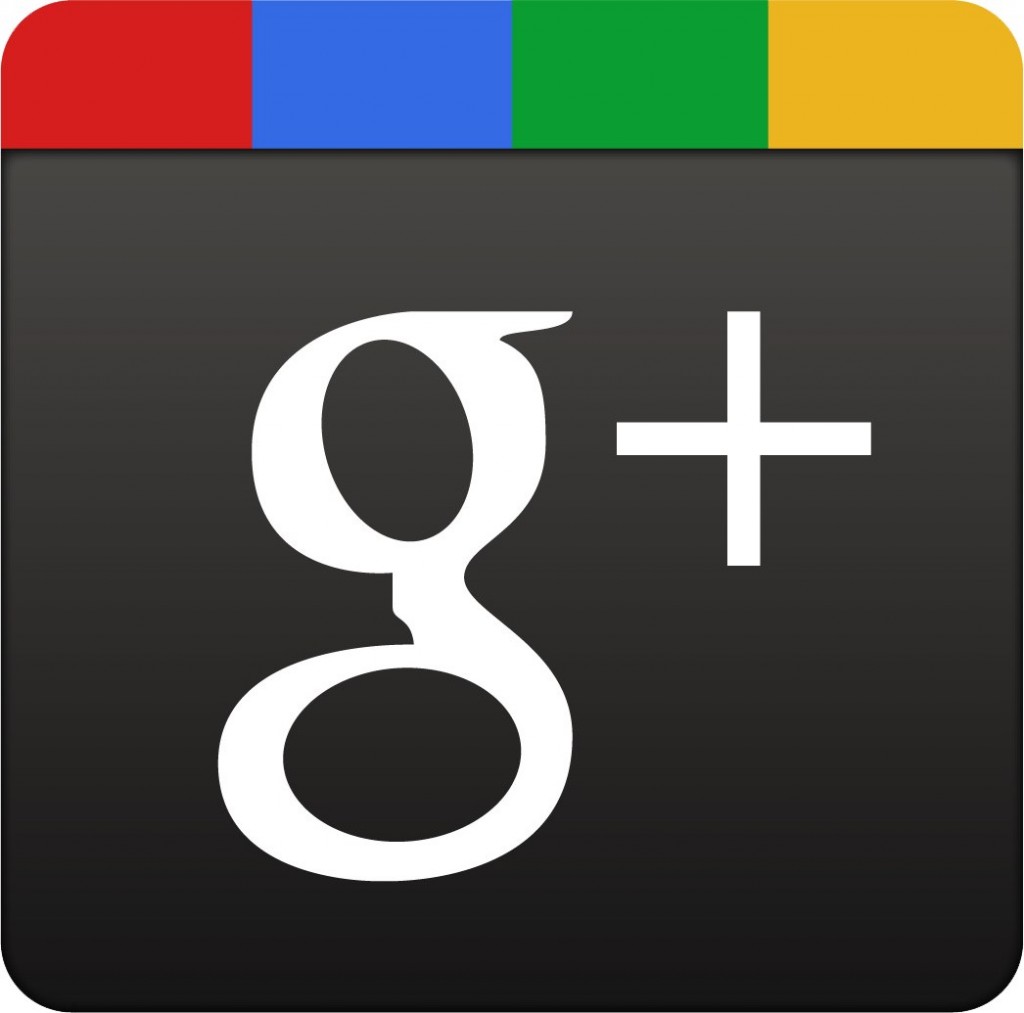 Google has introduced an all-new design for Google+ that involves a revamp for the navigation menu, photos and videos, activity feed and Google+ Hangouts. The rollover to the new UI showcases the excellent growth potential that Google+ has as a social network, which is getting even bigger with more users joining the pool of 170 million folks and counting.
The navigation bar moves from the top to the left, making the menu more useable with bigger icons and the option to reorganize, reorder or hide tabs that are not required. Design is one thing that decides the likeability and attraction of a user towards not only a social network, but also for any so called product.
[youtube]http://www.youtube.com/watch?v=Zxbs5uqEjc0[/youtube]
Key additions to the navigation menu include:
Reorganize or reorder apps and tabs in any way
Hover apps to view quick actions that you can perform
Hide apps by dragging them in or out of the "more" icon
The Google+ redesign is centered towards people making the network more personal allowing one to use stuff with simplicity and their own set of preferences. Now experience bigger photos and videos for your activity feed without the need to enlarge it. Under the feed you would also see a new box to your right called the "Activity Drawer" that shows what's trending on G+, something like the "Trending" column for Twitter users.
[youtube]http://www.youtube.com/watch?v=A3Atj57r15U[/youtube]
For people who to love Hangout on a video chat get more options to experiment and have fun, a dedicated page for Google+ Hangouts in the navigation pane shows the Hangouts you can simply join in or watch an ongoing one. So for all you peeps who like to explore the world this one's for you guys. The conversation scenario is now more creative not only from the means of a chat, but rather with options to collaborate, share, or play  with the recent release of new third party apps for Google+ Hangouts. A pipeline feature that we await to arrive soon is "cards", providing users with the ability to keep an eye on upcoming discussions and join them to cast their views. Seeing the ongoing change we've got lots of hopes from Google to make G+ grow at very fast pace.
Google+ profiles would get the upgrade to all new features in a few days. If your profile has already been upgraded, do checkout all the awesome stuff and do share your opinion on how did you find the new layout. To find an overview for the design rollover do check out this link.