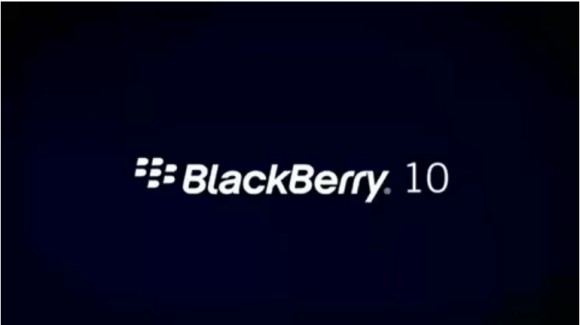 It has been a while for rumors in the air for the Blackberry 10 OS that is still in its development cycle. For past few months we only used to hear criticism for RIM as a business proposition, considering the continued revenue loss the company had gone through.
The Blackberry World 2012 was a thrill of change and opinions with much more in store for both RIM and Blackberry 10. Thorsten Heins (President and CEO, Research In Motivation) was enthusiastic and positive to showcase the new technologies the spurring behind the scenes. The session keynote emphasized on how Blackberry will change the future with more to come for professionals, general users and the enterprise segment.
Blackberry 10 has amazing stuff to offer including a clutter-free Flow UI, a self learning and fast touch screen keyboard, and a camera app that would help you capture that 'Best Moment' of yours.
The newly introduced Flow UI is a key driver that focuses on making a touch-based smartphone a single-handed device while using it with complete ease. The underlying technology would help professionals and individual users to increase productivity, with access to live apps just a flip away. The keyboard is just 'Wow' is what all I can say, it intelligently remembers what you type and predicts the next word based on actions that have been previously been recorded. The feature is really magnificent. Android doesn't have anything of this kind to even compete with RIM. The QWERTY keyboard evolution has been an integral part of RIM's development since the early days and with this upcoming new technology it all says that Blackberry is still alive. Lastly it's the camera that we are talking about, capture photos that you never want to miss with the revolutionary time warp feature in place, allowing you to go back, fit that perfect frame and save what you wanted to see.