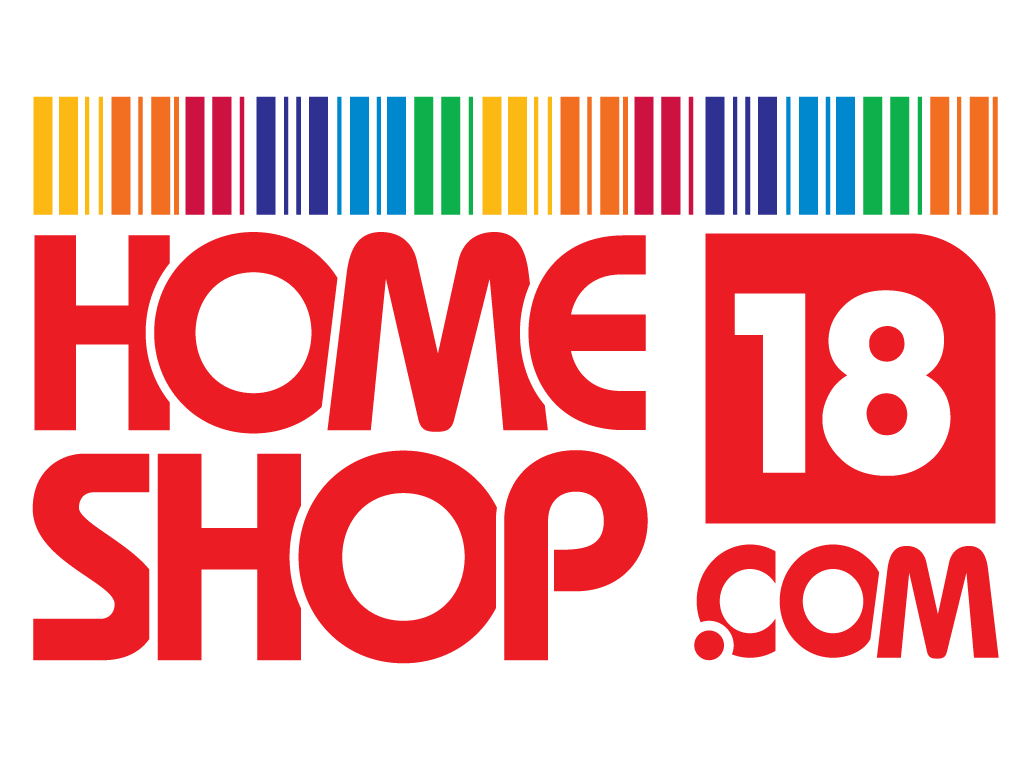 This is a Money Saving Bonanza for Book Lovers.
India's leading On-line and On-Air Retailer, Homeshop18 is offering Books at Lowest Prices on the market vis-a-vis its online competitors like Flipkart, Uread, BookAdda, IndiaPlaza, Infibeam, Ebay, IndiaTimes Shopping, etc.
Now you can save up to 20% extra on your purchase of Books, on the already Lowest Prices of Books being offered by Homeshop18.
Select Books worth Rs.500/- from http://homeshop18.com . When you are checking-out for payment, use Gift Voucher Code GC84KPBU413E and get a Discount of 20% i.e. Rs.100/- on your purchase. This Code is valid up to 31 May 2012.
If you are buying Books for more than Rs.500/-, you will get a Discount of Rs. 100/-. I suggest you split your orders in multiples of approx. Rs.500/- and get a Discount of Rs.100/- on every purchase.
You may also like: Homeshop18 beating Flipkart at its own game
Note for Readers: Other than being a Customer, I, my family members or talkabouttech.com are NOT associated/ affiliated with any online or on-air Book Retailer. This post has been written only for the benefit of Consumers at large.