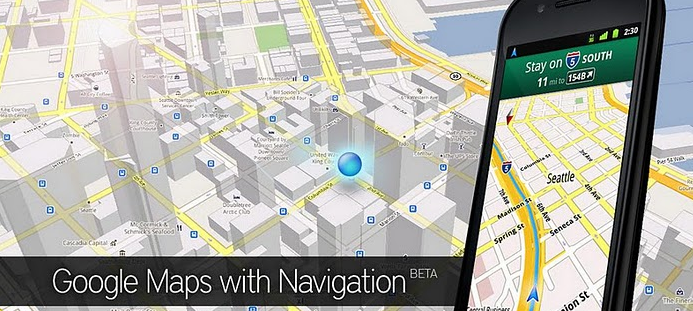 Google Maps for Android with indoor maps support for selected regions had been released not long back. Users reported application hang issues causing the application to force quit during an ongoing task and degraded performance with 2G/3G Internet services. To fix these problems Google has released the V6.02 update for Google Maps that brings a resolution to aforesaid problems. To help our existing readers we also have a direct link to the APK file that users can download and update on their handhelds and tablets. You would surely see an improvement with application usage making it an enjoyable experience all over again.
You can download the APK file from:  http://www.mediafire.com/?cp0kei8lit9xe4s
One can either install the application directly from the mobile browser by clicking the link above or can download the package first on to their systems and transfer it via a USB cable.
Alternatively if you prefer to download the file directly from Android Market you can also go ahead and do the same.