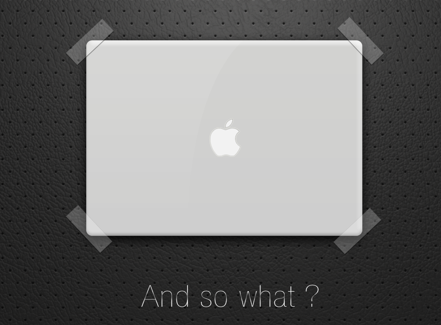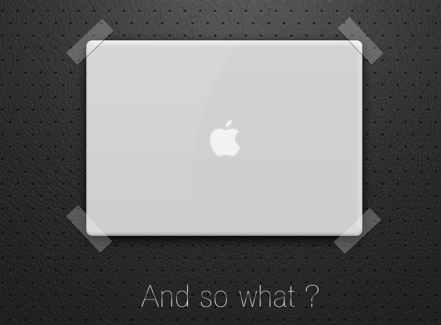 Mac is one of the best systems to own. I realized it when I switched over from Windows to the Mac OS X. I found some really cool applications and utilities that I would be sharing with you that will help make your Mac cleaner and will add some tweaks to the system as well.  The applications would vary from system cleaning tools, to playback stuff, and conversion software.
Ever thought how to get over that cluttered Launchpad. I give full credit  to the  developer of the app Andreas Ganske. The application adds a preference pane onto the user control panel. It would help you to fully reset the Launchpad and also would allow you to hide the app icons that have unnecessarily accumulated as a result of various installations.
The application works on same layout and design to that of CCleaner for Windows. CCleaner is the best recommended program that I have ever used which allows Mac cleanup in an easy and crisp way. The application allows uninstalling apps downloaded from the Internet or the AppStore right away from the console. It has also added a new feature that would allow users verify/repair disk permissions as well.
This newly launched application also helps in the optimization and cleanup of the Mac. The application has the ability to launch at start-up and allows notification for application and disk mounting. It also carries a rich indicative feature of storage levels across various partitions and the ability to notify use once close to 10% if left. An essential feature with the app is Fast Clean that acts as a booster to free up application and browser caches. The software is very nicely done and works without intervening with your ongoing activities.
Mac was supposed to be the most stable OS without the risk of hackers to intrude. Hackers targeted the Mac on malware front allowing it to be prone to some variable hacks. I suggested this antivirus even though the Mac gets less effected on the virus and spyware front. The software is a big help as it provides us with protection against viruses, spyware, and email spam. It also helps users get reasonable online protection. In case if you like the product you may also upgrade to the paid version that offers better services.
The utility allows users to playback WMV format with direct support and integration of the playback with iTunes and QuickTime player. An essential plugin if you plan to interoperate with a Windows PC at home. The plugin also has a dedicated player for WMV playback separately.
The application is a free DVD/CD burning application that helps to burns discs quickly. The software has a very simple interface that would also help you burn discs with cross format support for ISO direct burn and other formats as well.
If you are confused and need help in converting you video clips on to different formats like iPod, PSP, MP4, MKV etc. the utility helps you do that the best. A hundred percent free utility with loads of conversion options. A must if you like to carry your movie collection on the go.
TweetDeck allows you to be social in the second by second conversation with each tweet buzzing. The application allows you add multiple Twitter accounts while tweeting and viewing feeds under different heads. It also has the ability to integrate URL shortening from popular providers like Bit.ly and more.
If you crave music and want to do something different than the usual iTunes then Virtual DJ is the solution for you. A fully functional DJ console with mixing and channel controls for both audio and video inputs. It also features some cool sound effects that make you feel like an actual DJ. Good software for people interested in learning to mix and match music especially for beginners.
A graphical decompressing tool that helps you uncompressing RAR files. RAR files are used more often now as they support higher level of compression. The application is a good alternative to WinRAR as it operates in text mode on a Mac.