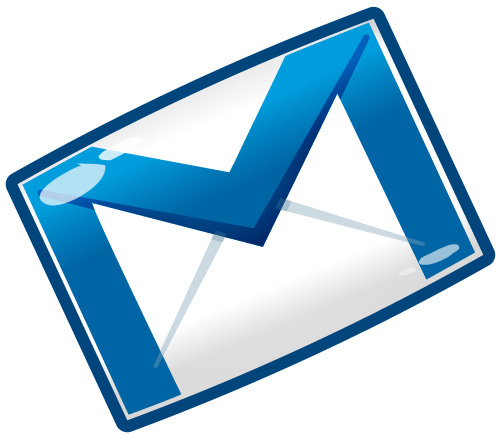 Offline Google Mail for Chrome was launched back in August last year allowing users to sync email for offline usage. The application got updated today bringing some keys changes. The much awaited settings tab has now been added to the app allowing access users to choose the amount of email to sync. The sync interval can be set to 7 days, 2 weeks or a month. Users may also set a vacation responder from this tab if they are not able to answer mails right away.
Some other tweaks to the app include:
Access attachments offline: Emails that include attachments would automatically be downloaded and made available for offline use.
Use Keyboard Shortcuts: If you have enabled keyboard shortcuts for your Gmail account you would be  able to use them offline as well. If you need to remember the shortcut keys you press "?" for help.
Faster Performance: The application now enables speedy transfer and download of email messages. A number of bug fixes have also been made to make the app run better.
You may also download the official chrome app from here: Offline Google Mail for Chrome. If you are a new user do feel free to ask questions and share you feedback with us. Those of you who already have the app can update from the link above. The application works best on the latest version of Google Chrome. For best performance do update your browsers.