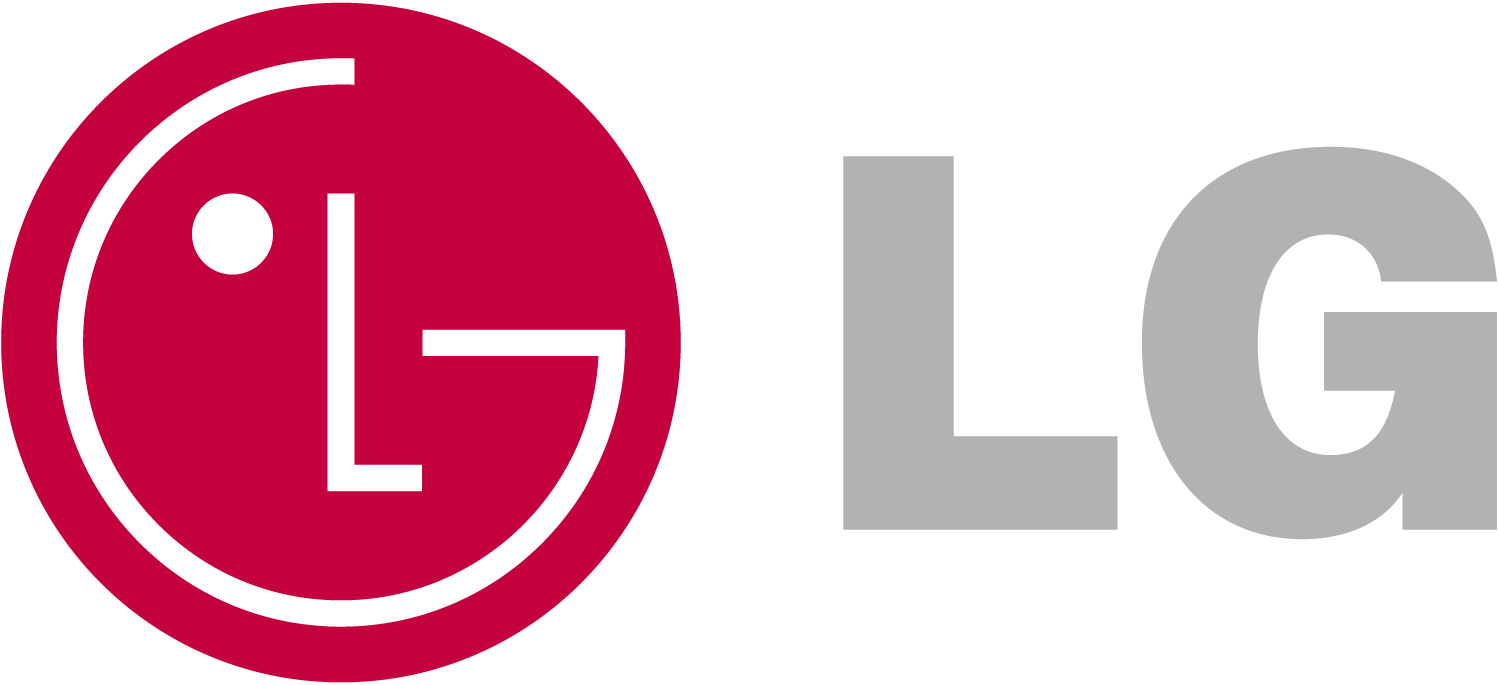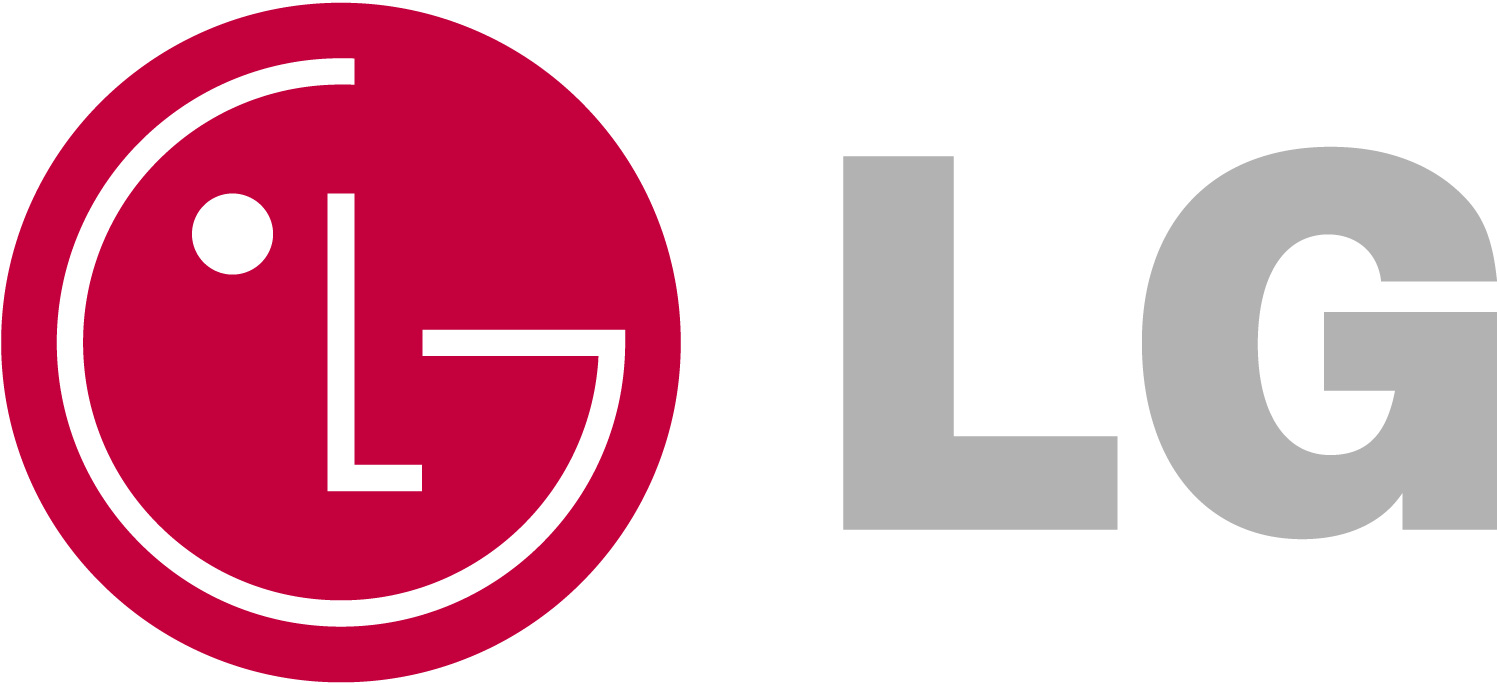 Mobile manufacturer LG came with an official announcement that included the complete details of the upgrade roll out for Android ICS. The company stated that the upgrade process would be eligible for LG Smartphones introduced through 2011. This process would begin in mid 2012, starting with the second and third quarter followed by a worldwide release.
The models that are to be upgraded as part of the second quarter schedule would include the following models:
LG Optimus LTE
Prada phone by LG 3.0,
LG Optimus 2X
LG Optimus Sol
LG my Touch Q
LG Eclipse
The aforesaid upgrade would be followed by further upgrades for the remaining set of smartphones in the third quarter. These models include:
LG Optimus 3D
LG Optimus Black
LG Optimus Big
LG Optimus Q2
LG Optimus E
LG promises the upgrades for ICS in a timely fashion although these depend on various factors including region and carrier specific requirements. The exact date of commencement is not yet revealed and would be declared on the LG Mobile Official Facebook Page prior to the roll out process.