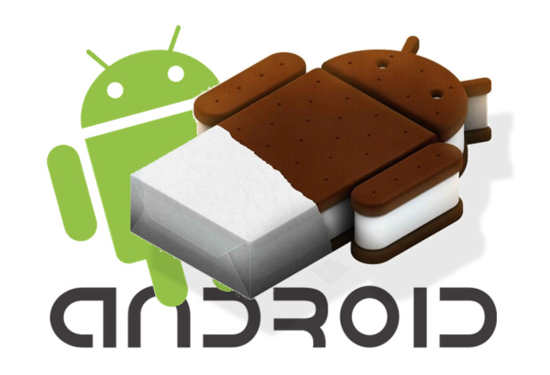 Sony Mobile has got some great news for its Xperia smartphone users, the manufacturer has given out details and a brief plan on the Android ICS 4.0 (Ice Cream Sandwich) upgrade that would be rolled out for the Xperia portfolio starting mid April this year.
The Xperia handsets that would receive the update first would include the Xperia arc S, Xperia neo V and Xperia ray, the upgrade schedule for the aforesaid models starts mid April and continues for about 4-6 weeks. The Xperia arc, Xperia PLAY, Xperia neo, Xperia mini, Xperia mini pro, Xperia pro, Xperia active and Sony Ericsson Live with Walkman get their upgrade to Android ICS 4.0 by end of May or early June.
Android 4.0 is one platform that would be adapted across various verticals in the coming months by all major smartphone manufacturers, Sony promises its users to offer feature rich performance with its upcoming treat. It would bring new design including a better UI, great features like Android Beam, Face Unlock and more. As the upgrade would be an entirely new leap for your Xperia device and can be significantly large in size, the upgrade package would be available only via PC Companion or Bridge for Mac, not by an OTA update through Wi-Fi or 3G networks. The software upgrade can make the performance vary on Xperia devices post installation, due to its overall changes, hence it is only being delivered to users an optional one.
Apple Mac users can rejoice the option to install the upgrade straight away on their Macs, as Sony is in the process of launching the Bridge for Mac 2.0 suite, which would allow users to flash the software update right within the Mac OS X.
Sony's newly launched gizmo at MWC, the Xperia S is planned to get the ICS upgrade in a delayed way and is supposed arrive by the end of second quarter this year. It is amazing handset that showcases some brilliant hardware specs, we wish for an early upgrade for the same.
 Information on the exact release cycle and the complete dates for the upgrade scenario are to be revealed by the next month.  Carrier and region specific ICS upgrades would be pushed as and when the necessary changes are made.
via Sony Mobile Blog