Apple iPhone 4S, the much awaited smartphone by the country was finally launched on 25th Nov 2011. The product is available across Airtel and Aircel outlets throughout the country.
Pricing for Airtel users starts at INR 44,500(16GB), INR 50,900(32GB), and INR 57,500(64GB).
Pricing for Aircel users starts at INR 44,900(16GB), and INR 50,900(32GB).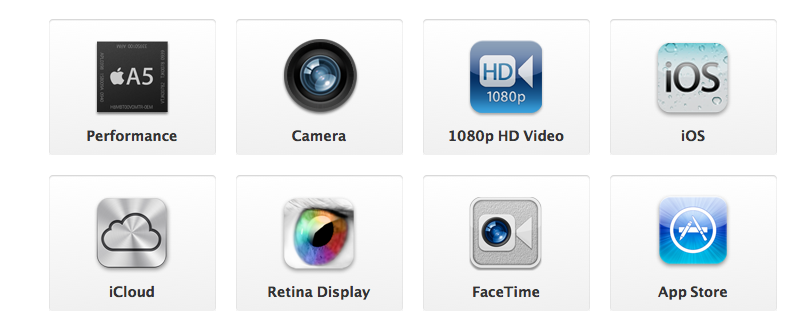 The iPhone 4S includes a host of changes besides the looks and the outer design the same as the older iPhone 4. The overall hardware of the phone gets an upgrade with a Dual Core A5 processor rendering better graphics with enhanced multitasking support, and a crisp 8MP Camera. The device also boasts a unique feature called Siri, which acts like a personal voice assistant and helps you in various ways.
Go for crave the guys, buy one and enjoy ! 🙂